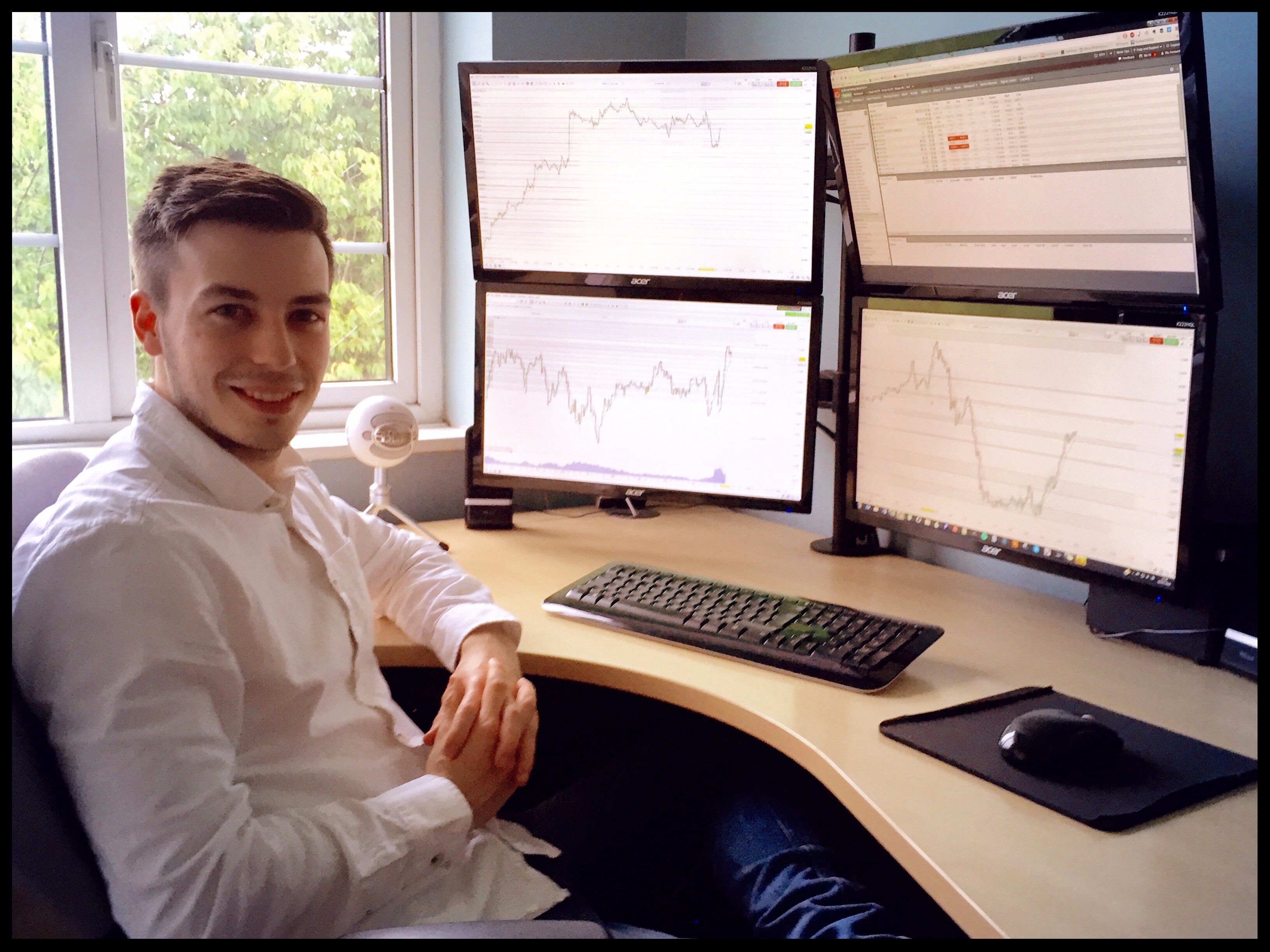 Hi, I'm Luke and welcome to the Disciplined Trader Academy. My aim for this teaching platform is to provide a range of courses to help traders develop the trading discipline I believe is absolutely pivotal to any trader's success.
I have been trading for over five years and it took me a considerable amount of time and effort in order to become consistently profitable. During that time, I tried a mixture of different methods to help improve my trading fortunes. I read various books, watched countless tutorial videos, signed up with different experts and attended live webinars and trading rooms to learn all I could so that I too could join the revered 5% of traders that made consistent profits. My aim with trading has always been to be able to make a living from it and to have the lifestyle it enables those who master it to have.
I have traded various markets over the last few years and I now pretty much only day trade the FTSE 100. I find it more lucrative to be an expert in one market than a 'Jack of all trades' in other markets - but this is just my opinion. It enables me to focus my attention solely on the key information I need within the market without ever getting muddled or confused. I used to trade various Forex pairs when I started trading. I began trading the 28 major and minor currency pairs and found this to be very taxing as remembering any details about a particular pair was almost impossible without a mountain of notes. I then changed my approach and focused on only 5 of the major currency pairs which I had more success with. However, after never really achieving any kind of consistency I decided to focus on one market only and honed in on the FTSE 100.
Since deciding to take this approach, my results started to slowly improve month on month. A lot of people will tell you that learning to trade is not an easy task and takes a solid amount of time to even become a break-even trader and I could not reinforce this more. Becoming a profitable trader took me longer than I ever thought it would and I think if I would have had realistic expectations from the outset, the journey may have been shortened slightly.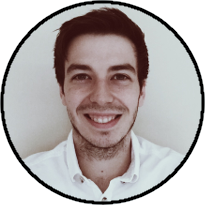 That's exactly what I hope I can do for many traders out there; maybe you are one of them. Through this platform, I aim to teach all the skills needed to become a profitable trader and try to provide all traders with a realistic outlook on both what is required to become a successful trader, and what a successful trader looks like.
You can subscribe to the Disciplined Trader YouTube Channel to get instant updates when new videos are posted.
I wish you all the best with your trading journey and if I can be of any help, please do get in touch using the 'Send Me A Message' button on the right hand side of any page on the website.