Watch the video below to find out more about Disciplined Trader
The new premium journals are now finished and available. This journal comes in four versions; Lots (Forex), Spread Betting, Shares and Crypto. All four versions are included.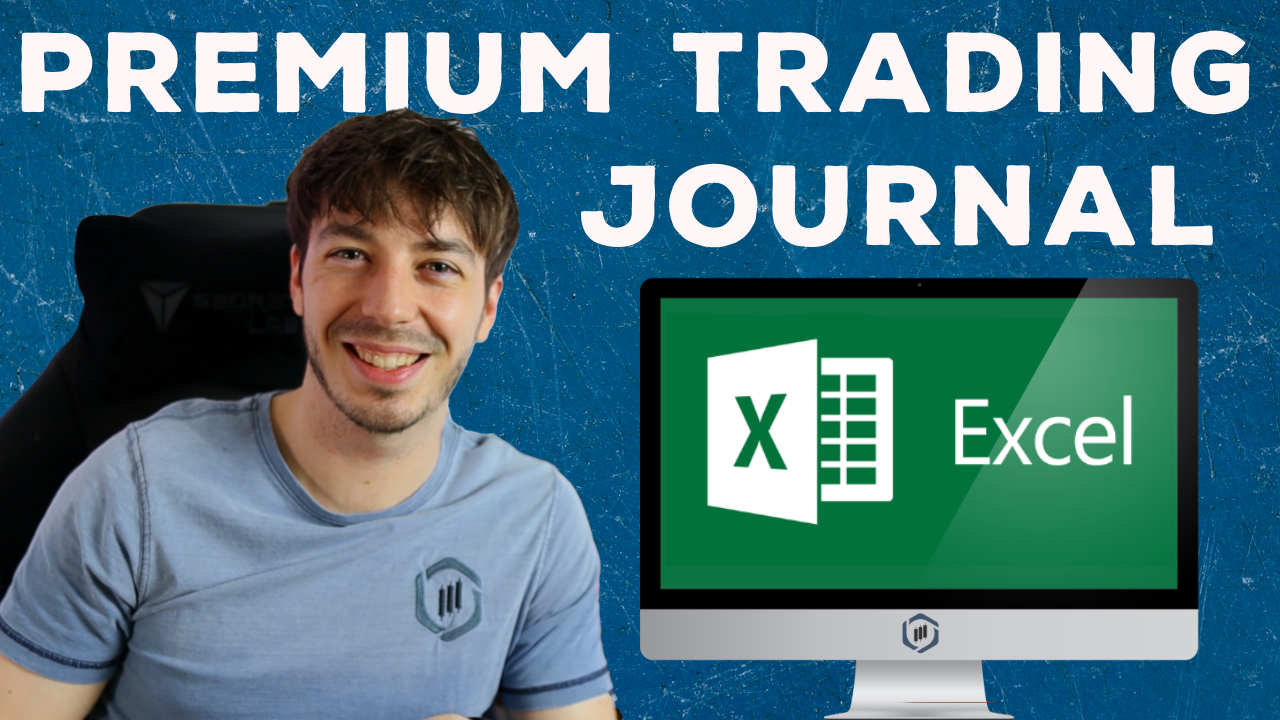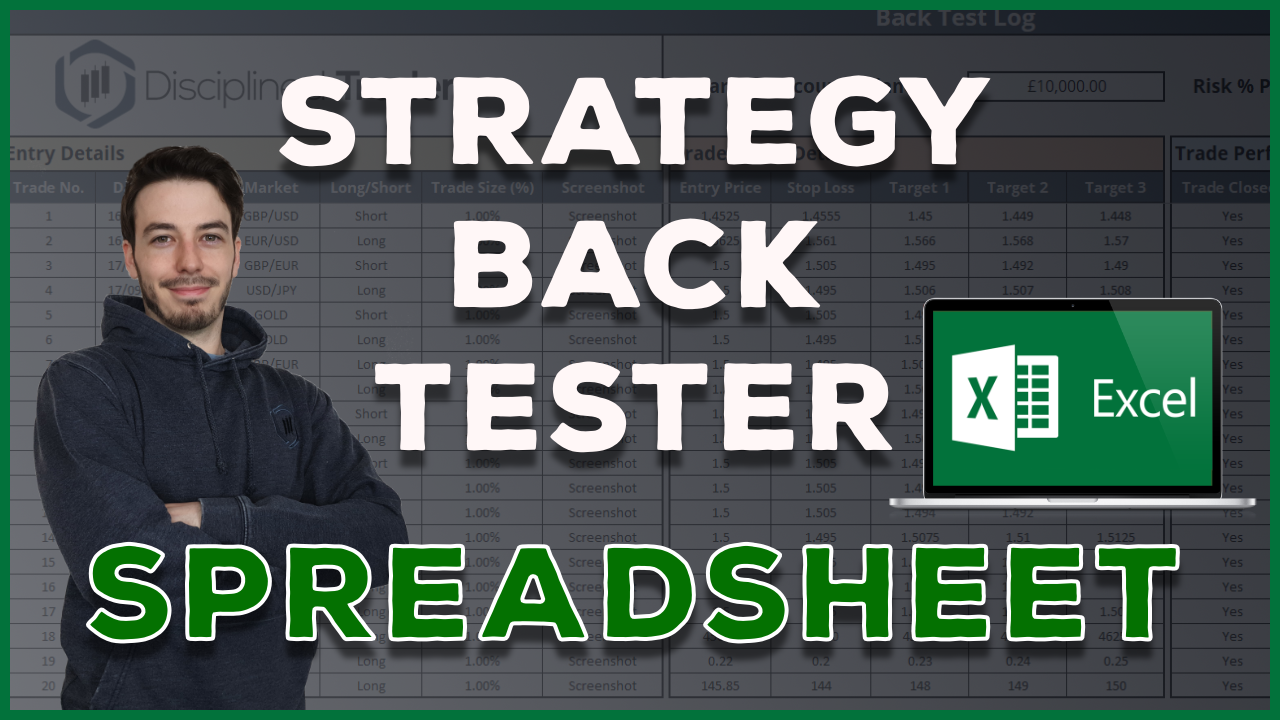 Strategy Tester Back Test Spreadsheet
The new Strategy Tester Back Test Spreadsheet is now available. This spreadsheet enables you to easily test your strategy on any markets. It provides you with all the key data you need to know about your trading strategy.
Get your free Microsoft Excel trading journal by enrolling in the Disciplined Trader Academy for free and then downloading from the Trading Journal section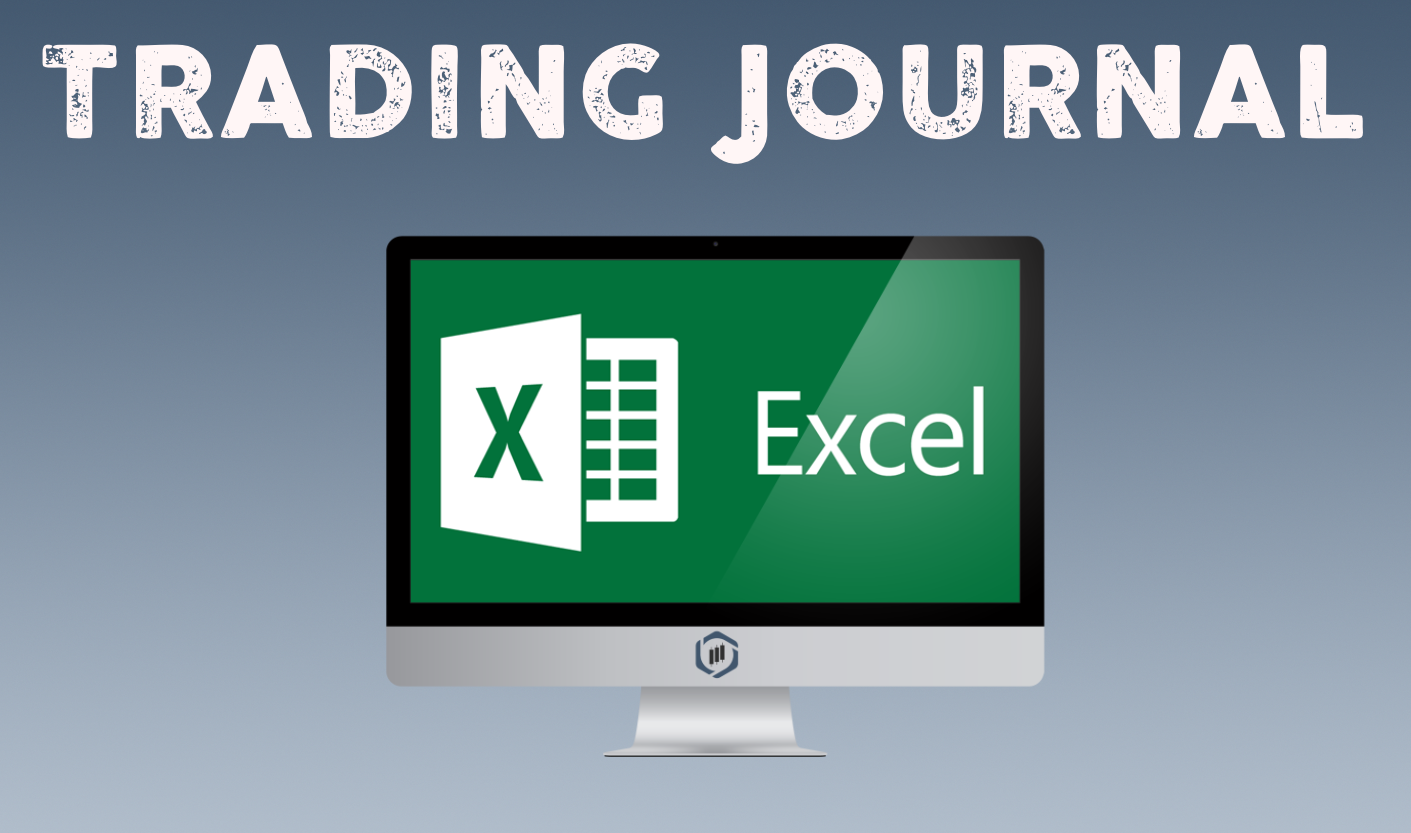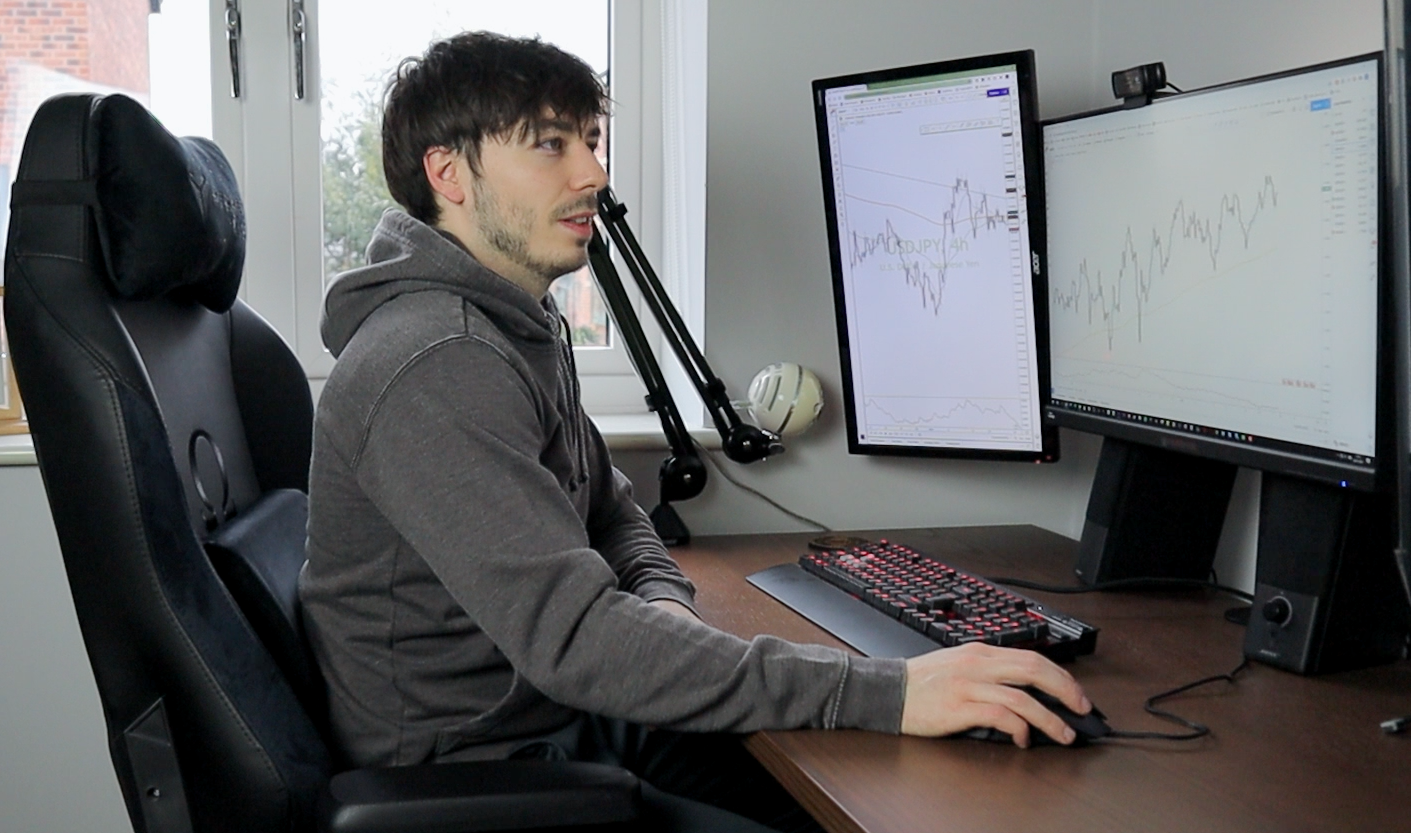 Meet Luke from Disciplined Trader...
My aim for this teaching platform is to provide a range of content to help traders develop the trading skills and discipline I believe is absolutely pivotal to any trader's success.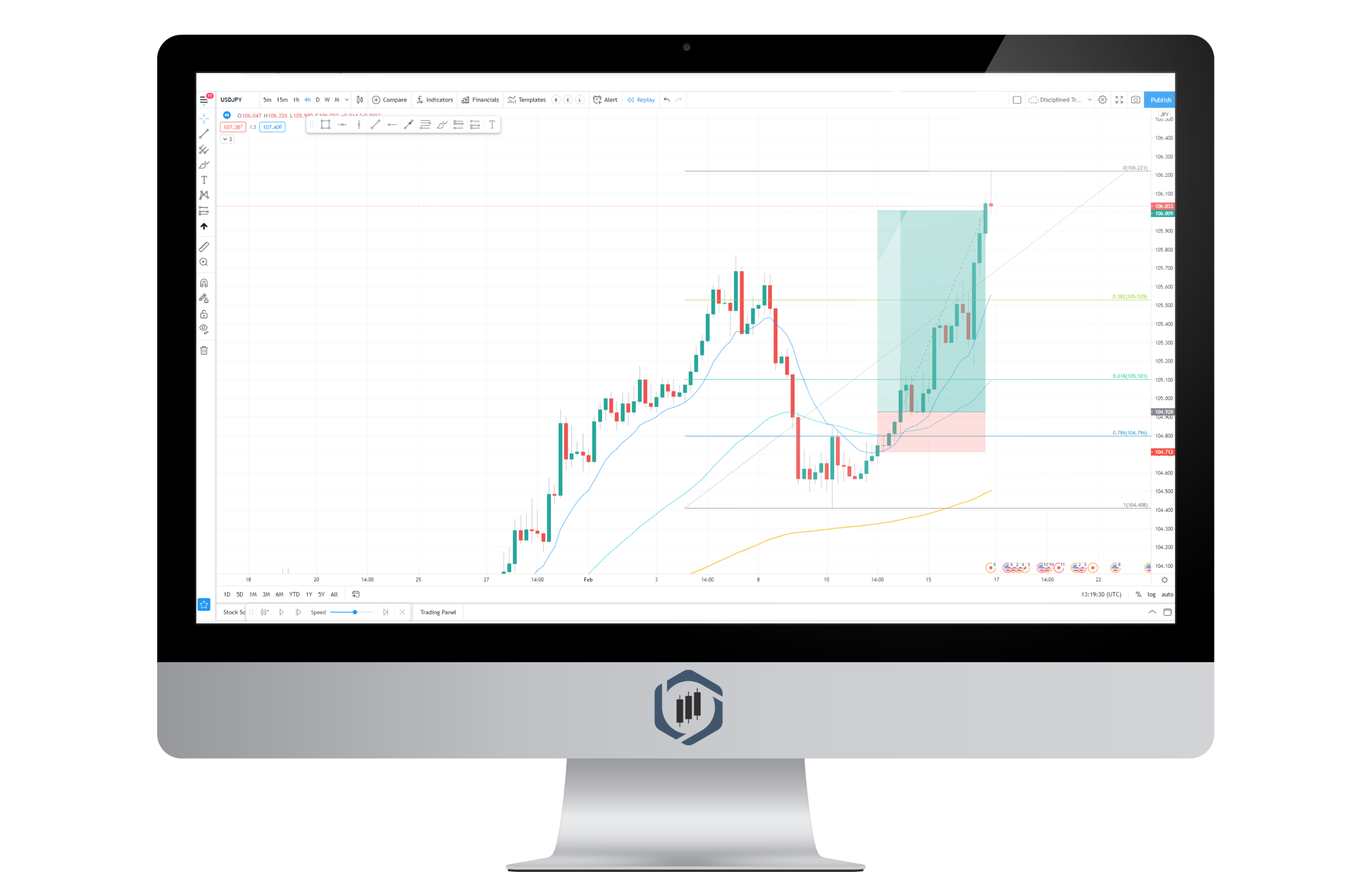 Try TradingView

Join over 60K Subscribers
Check your inbox to confirm your subscription